"Archer: Wait, there are animals? Lana: No, Animal Farm. Cyril: How do you not..."
– Archer, Season 3 Finale Sometimes Archer is smarter than we give him credit for.  (via fyeaharcher)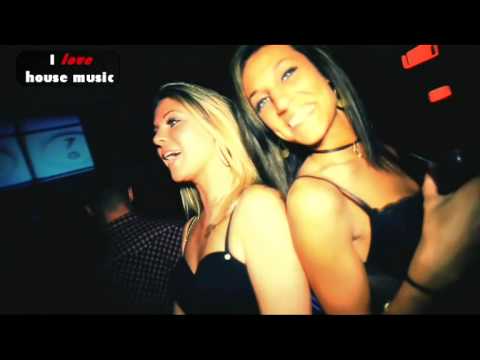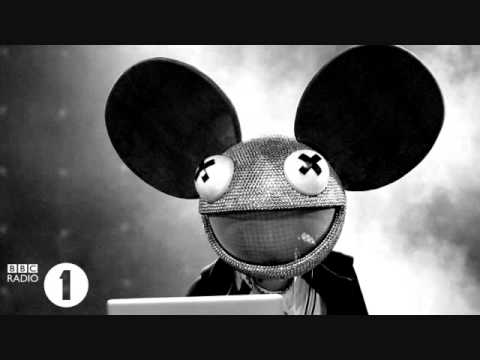 When I see the mountains again after being out of...
definitelyraining: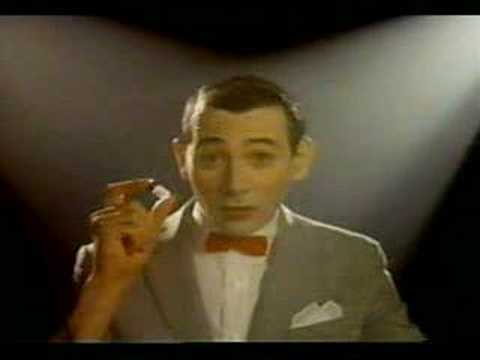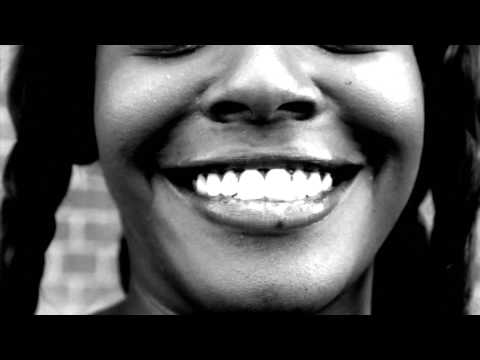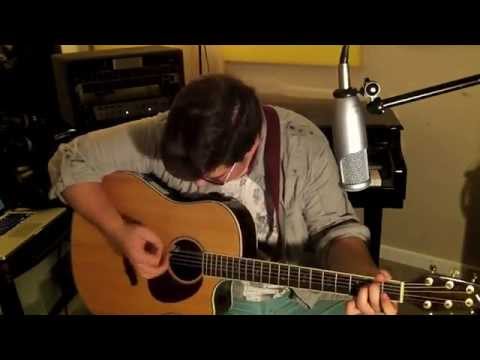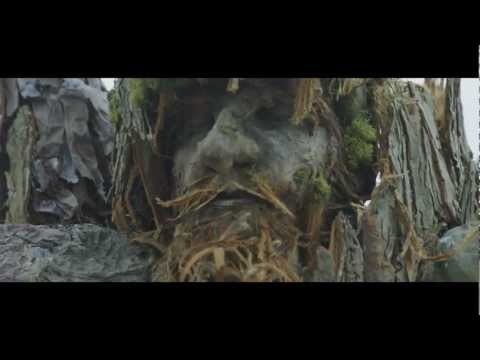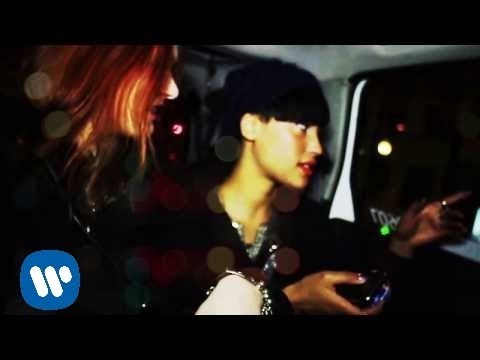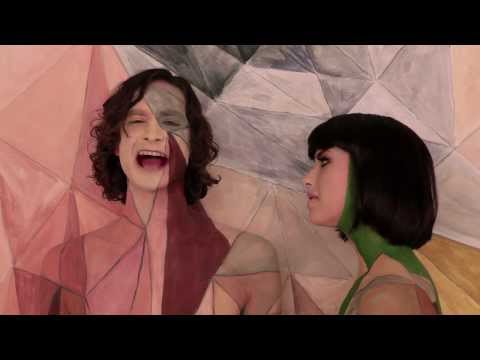 Watch
Twin Shadow - Five Seconds I absolutely love the sythie fun in this song. Got me boppin and movin at my desk. Great lyrics. Rad.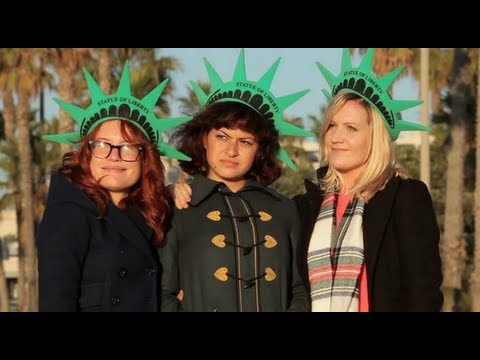 Watch
Electric Guest – "This Head I Hold" Fucking brilliant.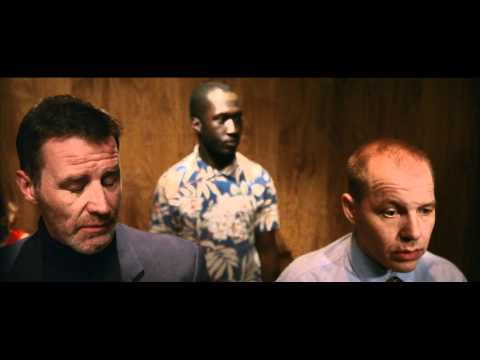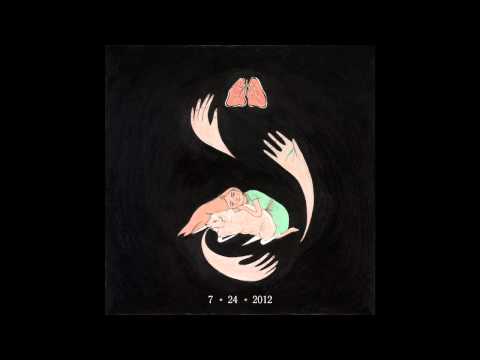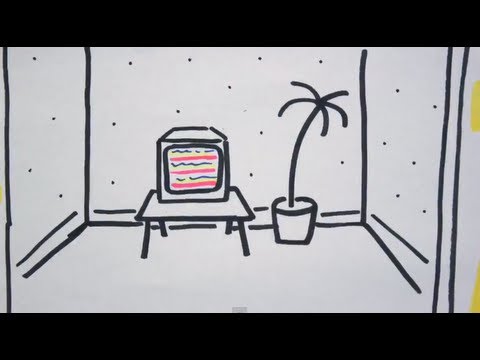 Foamo - Sherlock Hello "Friday"!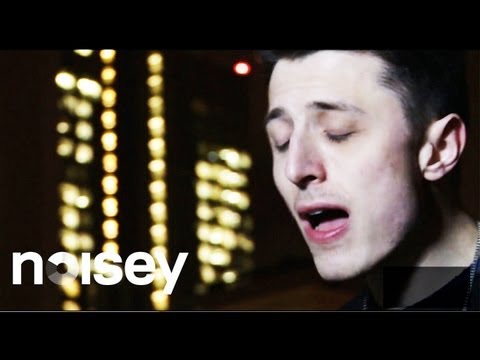 Watch
Beach House - Myth.  On Repeat.